Blog
Energysavers shares their hearth, spa, deck, and patio expertise on their blog.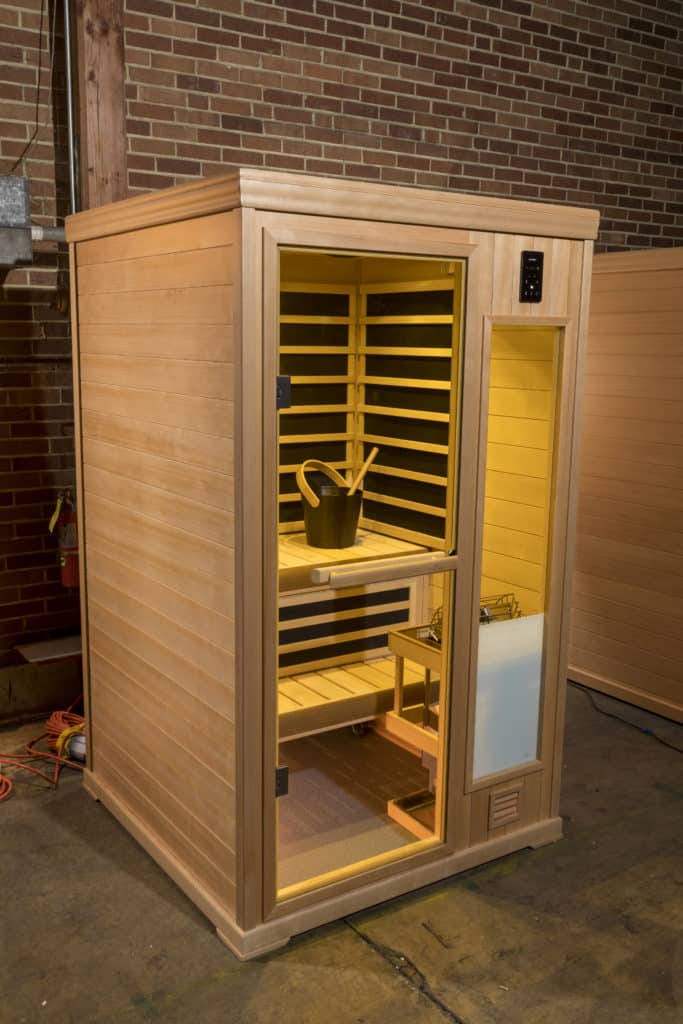 Benefits of an At-Home Sauna
Posted on December 1, 2022
Having a home sauna can boost your overall health and wellness, free from the stress and hassle of typical public gym and spa sauna experiences.
Read More
Let's Get Started!
Our fully certified and award-winning technicians and installation teams will help you find the right product for your home. Reach out today to get started!