Blog
Energysavers shares their hearth, spa, deck, and patio tips and expertise on their blog.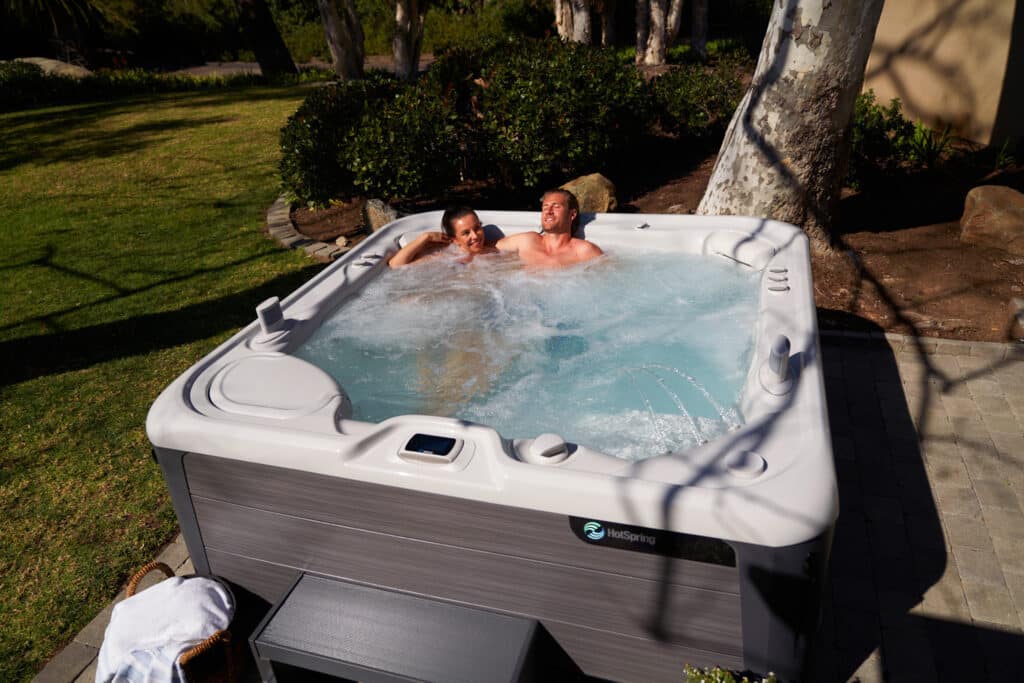 Top Benefits of Salt Water Hot Tubs
Posted on August 1, 2023
Salt water hot tubs have many benefits, from therapeutic benefits to healthier skin – are you getting the most out of your backyard oasis?
Read More
Let's Get Started!
Our fully certified and award-winning technicians and installation teams will help you find the right product for your home. Reach out today to get started!