Blog
Energysavers shares their hearth, spa, deck, and patio expertise on their blog.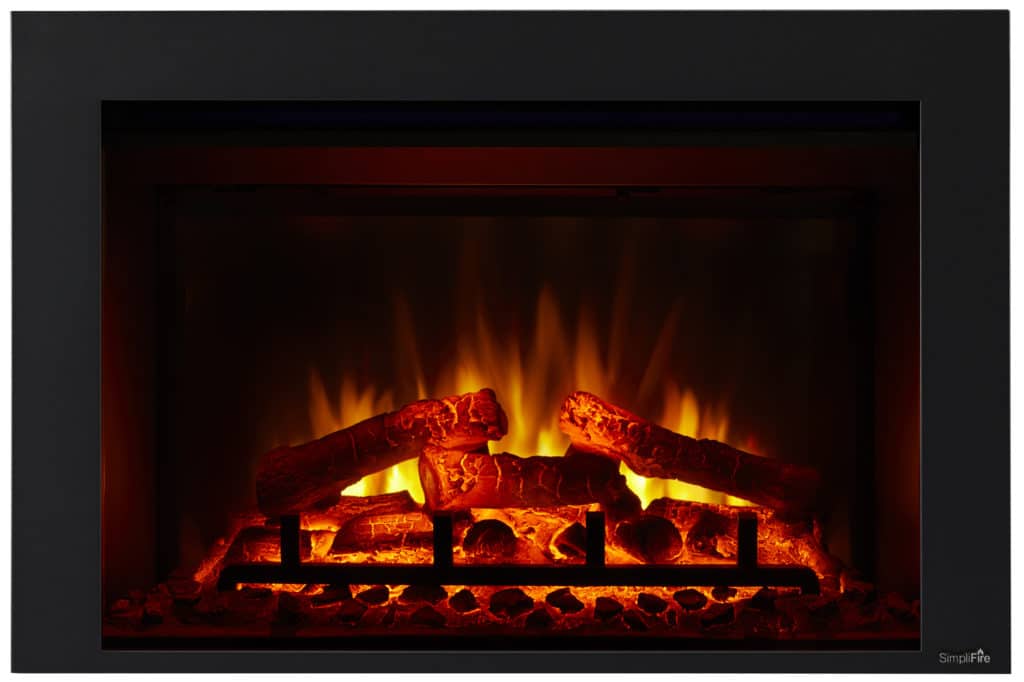 Why an Electric Fireplace Insert Is a Good Investment
Posted on January 1, 2022
Looking to make an upgrade to your existing fireplace? Find out why an electric fireplace insert is a good investment for you.
Read More
Let's Get Started!
Our fully certified and award-winning technicians and installation teams will help you find the right product for your home. Reach out today to get started!