WELCOME TO ENERGYSAVERS
We are the premier destination for all your hot tub, spa, sauna, stove, fireplace, and grill needs. Looking for an electric fireplace insert, at-home sauna, pellet stove, or hot tub by Hot Spring? You've come to the right place!
Visit our showroom in Meredith, New Hampshire to browse the latest styles and brands.
The

 Original Home Hearth & Spa Center Since 1975
Offering the top brands in hot tubs, spas, saunas, stoves, fireplaces, and grills, Energysavers is your one-stop-shop for a transformed living space or backyard retreat. With a well-earned reputation for excellence, cleanliness, and a commitment to exceptional customer service thanks to our fully certified and award-winning technicians and installation teams, we are here to help you transform your home into a cozy and relaxing retreat.
Your ideal ownership experience starts here.
HOT TUBS
Relax in style and luxury with our top-of-the-line hot tubs! Whether you're looking to unwind after a long day or entertain guests, we sell an array of top hot tub models from Hot Spring at our showroom that offer the perfect combination of relaxation and rejuvenation. Financing options are available for all our hot tubs, just ask!
STOVES
Create a warm and inviting atmosphere in your home with our stunning selection of stoves! Witness true craftsmanship in soapstone, cast iron, and steel appliances—designed to provide reliable heat, warmth and enjoyment for years to come. In our showroom, you'll see gas, pellet, and wood clean burning stoves that feature industry-leading design and EPA approved efficiency. Our dedicated advisors will help you find the stove that best fits your home and your family's needs.
"Everyone at Energysavers are amazing! Ben was incredibly helpful, patient, and knowledgeable when we picked out our stove. And Andrew and Austin were both kind, focused, and meticulous during installation. Couldn't be more happy!"
Matt V.
"I can highly recommend Energysavers! All personnel that we dealt with was knowledgeable and kind. They replaced an old wood stove with a new one. The installation crew was on time and did an excellent job!"
Michael T.
"Andrew, David, and Parker from Energysavers Inc came today to install a new wood stove including the piping to the ceiling and on the roof—the whole shebang!!! They were polite, respectful professionals. They were spot on with regard to how long the install would take to complete. They were neat and patient in showing the operational procedures of the stove as they lit the first fire in the stove for us. Great guys – great experience! We are very pleased with Energysavers service."
Lorraine D.
"From the first phone call to installation and afterward, these guys were great! Polite, professional and all around good people. The new stove looks great, and has had no issues. I was extremely impressed with how fast they were able to get me on the schedule and how fast they were able to do the job. Thanks so much!"
Steve S.
"This company is awesome. Ben the salesperson is so knowledgeable and easy to work with. Dave the installer is beyond excellent!! Totally professional and extremely neat and organized. He has to be the nicest installer I have ever had come to my house for any installation! He and his partner Austin did an awesome job and was such a pleasure to deal with. 100% satisfaction all around!! Great job! I love it!!"
Janet P.
"Outstanding customer service! A pleasure to work with all the people there. Nate is fantastic. Buying our second stove there now. Tops!"
Steve Wilson
"Great experience from the beginning. Ben was most informative and helpful on our new wood stove purchase, without pressure. Ben spent time explaining the various wood stoves to make a match with our needs. David and Andrew, the installers, were great. They were very professional. They answered my many questions, and I never felt rushed. I highly recommend Energysavers, Meredith NH." 
Angela DiTucci
"

Energysavers

 provided excellent performance. From sales through installation, every team member was courteous, friendly, knowledgeable, and helpful – true professionals. I highly recommend the company."
Ron Robichaud
SERVICE & INSTALLATION
Energysavers' technicians are fully licensed in the Granite State, certified by the National Fireplace Institute® to ensure a safe installation in your home. Our experienced crew holds a combined 12 NFI certifications. Our informative staff are all experts in the industry and can service your stove, fireplace, hot tub, spa, or sauna with professionalism and quality care. At Energysavers, we believe "good enough" is never good enough, and our team of experts are the perfect example of that! Request a service appointment today.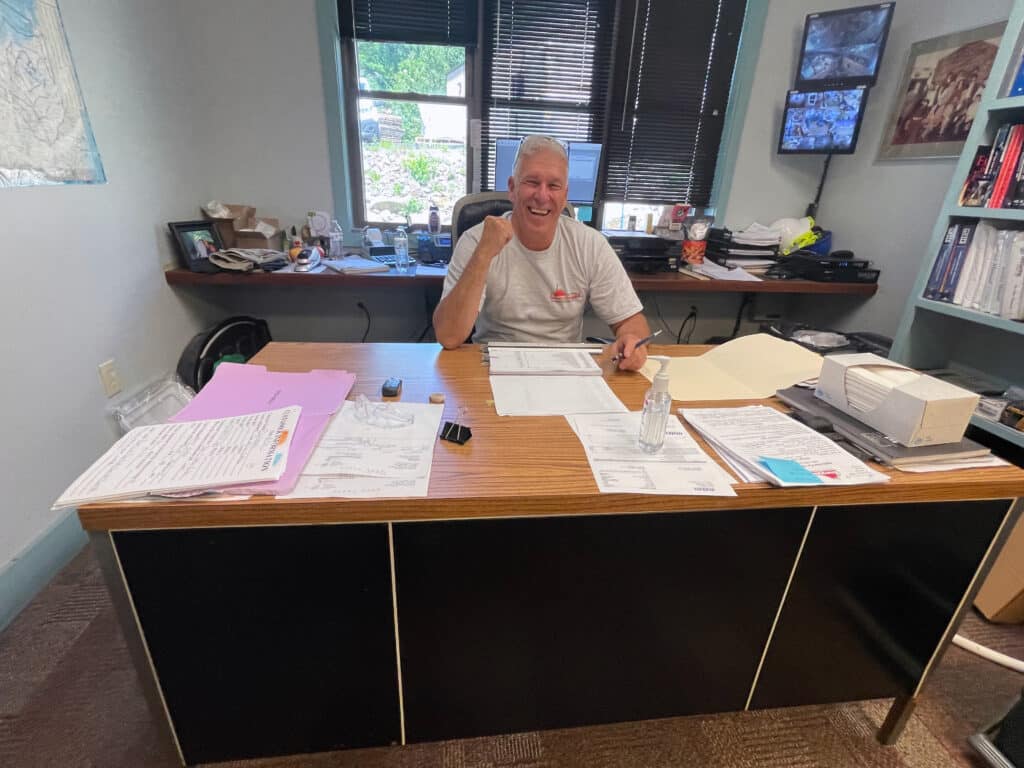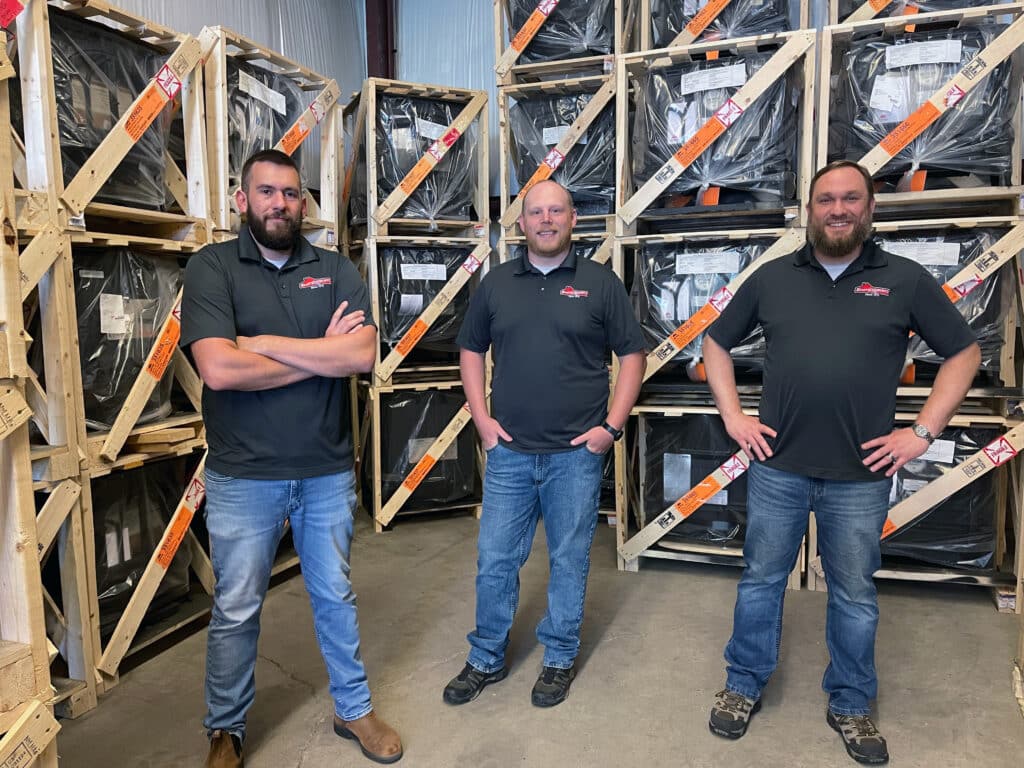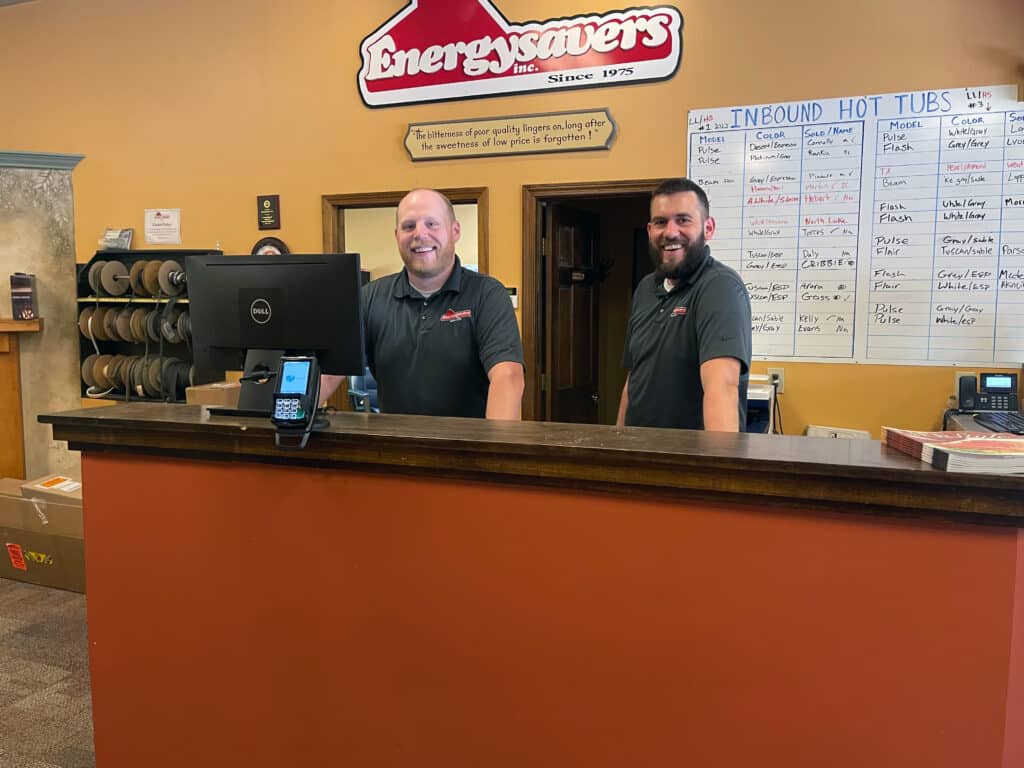 Advantages of Wood Stoves
Posted on November 1, 2023
Wood stoves are a user-friendly, reliable source of home heating. Learn the advantages of wood stoves and why you may want one for your home.
Read More